Time tracking is a necessity for almost any business. It benefits both the effectiveness and productivity of daily tasks. However, employees often don't see time tracking as a positive experience. That's why it is crucial to learn how to motivate your employees to track time.
Present a straightforward plan of action
When talking about this process, there are a couple of employee time tracking golden rules that show you how to track time in the most effective way. However, those rules don't teach you how to turn time tracking into something your employees will gladly do. If you have to make them do it, time tracking will result in negative effects.
That's why you should be transparent about it, and present a simple and clear plan of action to your employees.
Explain the value of time tracking – your employees will be more open to this idea if you are being upfront with them and communicate the business needs of time tracking.
Set a tracking system in place – you must take care of all the technical aspects of the process. Present all the options to your team, and explain how the time tracking will work.
Do not allow for time tracking to become a distraction for your employees – your employees are busy with their daily assignments. Make sure to implement time tracking into the existing workflow, so it does not make their work harder.
Focus on bonuses for time tracking, not punishments – time tracking will be a positive experience only if you allow it to be.
The value of time tracking
When you approach your employees with the idea to track time for business purposes, they must understand its importance.
There is a chance that your employees will see time tracking as a way to spy on them, and make sure they are not slacking at work. You have to reassure them that that's not the purpose of this software.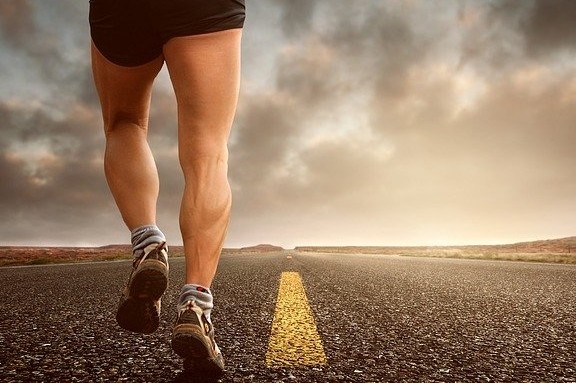 The main idea is to measure the time spent on projects and daily tasks in order to increase productivity at work. While you can certainly find great office space that will increase work productivity, tracking time is also an effective approach to accomplish this.
Furthermore, if you are billing by the hour, this information will be pulled to invoices so everyone gets paid properly. Finally, you will be able to create a database of previous projects and use that data to come up with better estimates for future projects.
How to introduce time tracking to your employees
The onboarding process is the most important part of introducing time tracking to your employees.
You need to organize a presentation that will delve into all the technical aspects of the process, and answer any questions your team might have.
During the presentation, you should:
communicate the importance of time tracking
talk about different tracking options, like using mobile apps or desktop software to track time
give a straightforward demo of the timer
set time tracking schedules for your employees
provide a glossary that will explain all the aspects of the time tracking process
appoint a person in charge of time tracking
As additional advice, create a video presentation and make it available for all the employees on your website. Not only they will be able to look at it again if needed, but it will also be available to all the new hires.
Time tracking as a part of everyday workflow
To motivate your employees to track time, you must make sure it does not mess up their working habits. Time tracking should not be a tedious process; it should be simple and straightforward.
The best way to do this is to look for a solution that is easy to use, such as software that does not require a difficult setup and complicated functionalities. Furthermore, the tracking software should be installed on the stations where the employees work and spend most of their time.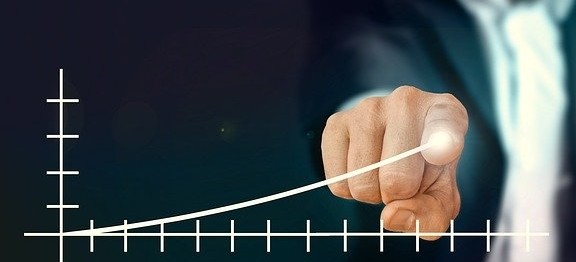 When looking to purchase time tracking software, check the integration capabilities. If you can integrate a time tracker with the project management system and not make it just another application to use, that will ease the process.
How to make time tracking a positive experience for your employees?
No matter how well you organize time tracking, there will be some hiccups. On occasions, employees will fail to track the time properly, or they might be swamped with work and forget to do it.
When this happens, you need to decide whether you want to punish your employees for failing to track time or to let it go and reward them when they make an effort.
If you want to motivate your employees to track time, the second option is the way to go. Instead of focusing on punishment like reducing salary or publicly shaming them on company communication channels, you should apply a different approach.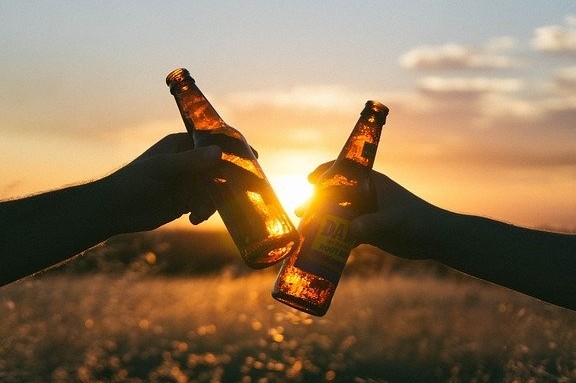 Offer monetary incentives for 100% of time tracking submissions per month. Furthermore, give out longer breaks, or even treat your employees to lunch or organize an office party as a reward. If you make time tracking a positive experience, your employees will gladly do it. They won't look at it as a battle, but more as a game.
Another idea is to provide an example of how time tracking can help them improve effectiveness and reduce working hours. Find employees who benefited from time tracking, and let them talk to your team.
Motivate your employees to track time and improve themselves
As you can see, there are many wonderful benefits of time tracking at work. With that in mind, work hard to motivate your employees to track time, and make the transition as seamless as possible. The goal is to make it an invisible part of their everyday activities, and not a difficult chore that will waste everyone's time and make your employees resent it. Good luck with implementing time tracking and propelling your business forward!